If you delete the Alfred app from your Camera device (iOS only) and reinstall it, the original Camera device will be registered as a new Camera. For instance, in the following screenshot, the "iPhone X" actually refers to the same Camera device: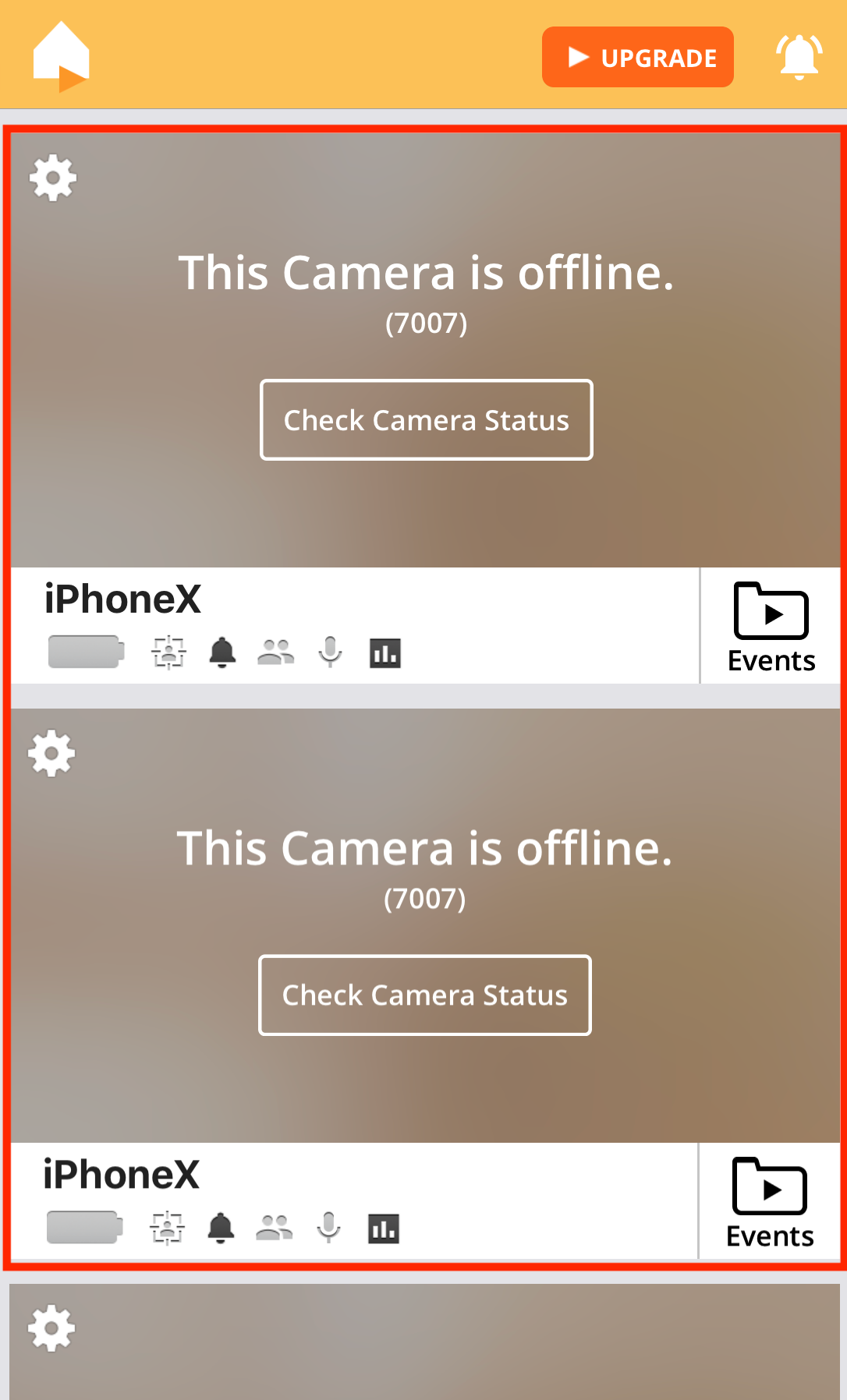 Similarly, if you open your PC as a WebCamera in incognito mode or clear your browser's cache, the same WebCamera will be registered as different Camera devices on your Viewer device.
You can delete duplicated Camera devices on your Viewer device. However, if you delete a Camera device, you would have to reach out to Alfred to retrieve Events recorded under that Camera device before the Events expire (7 or 14 days, depending on your membership).
🙋 Still have questions? Please contact us from the More tab in the app.