HD viewing/recording is an Alfred Premium feature that allows you to have a clearer view of your home, pets, or loved ones. Once you upgrade your account to Premium, all applicable devices in your account will automatically be in HD.
In this article, we have gathered information about HD video that might help you learn more about this feature:
⚠️ Note: Alfred always maximizes recording based on your device's hardware limitations and connection status. If the camera resolution on your Camera device is too low, HD viewing/recording may not be available.
What is the difference between Standard and HD?
Below are images comparing Standard and HD resolution: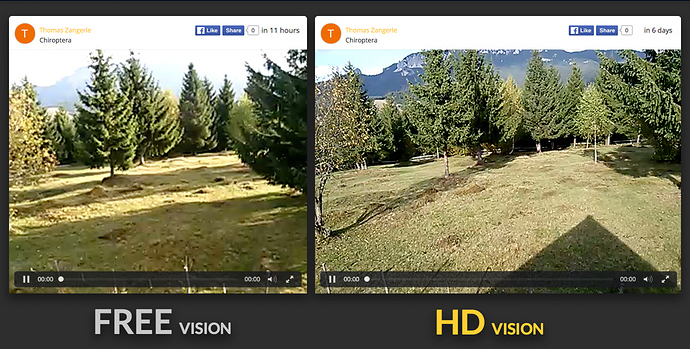 You can also view videos between the free version and the Premium version to compare the difference.
How many of my Camera devices can stream/record in HD?
Once you upgrade to Alfred Premium, all Camera devices under your account will be optimized to use HD resolution is supported by the device's camera.
If you're using a free app version but you are also in another Premium account's Trust Circle, you will only be able to view in HD with the shared Camera. 🤳
How do I change the resolution on my device while viewing a live feed?
If your Camera is an iOS device, please click on the triangle icon in the bottom right corner of your Viewer device to change the resolution to HD. See the image below.👇🏼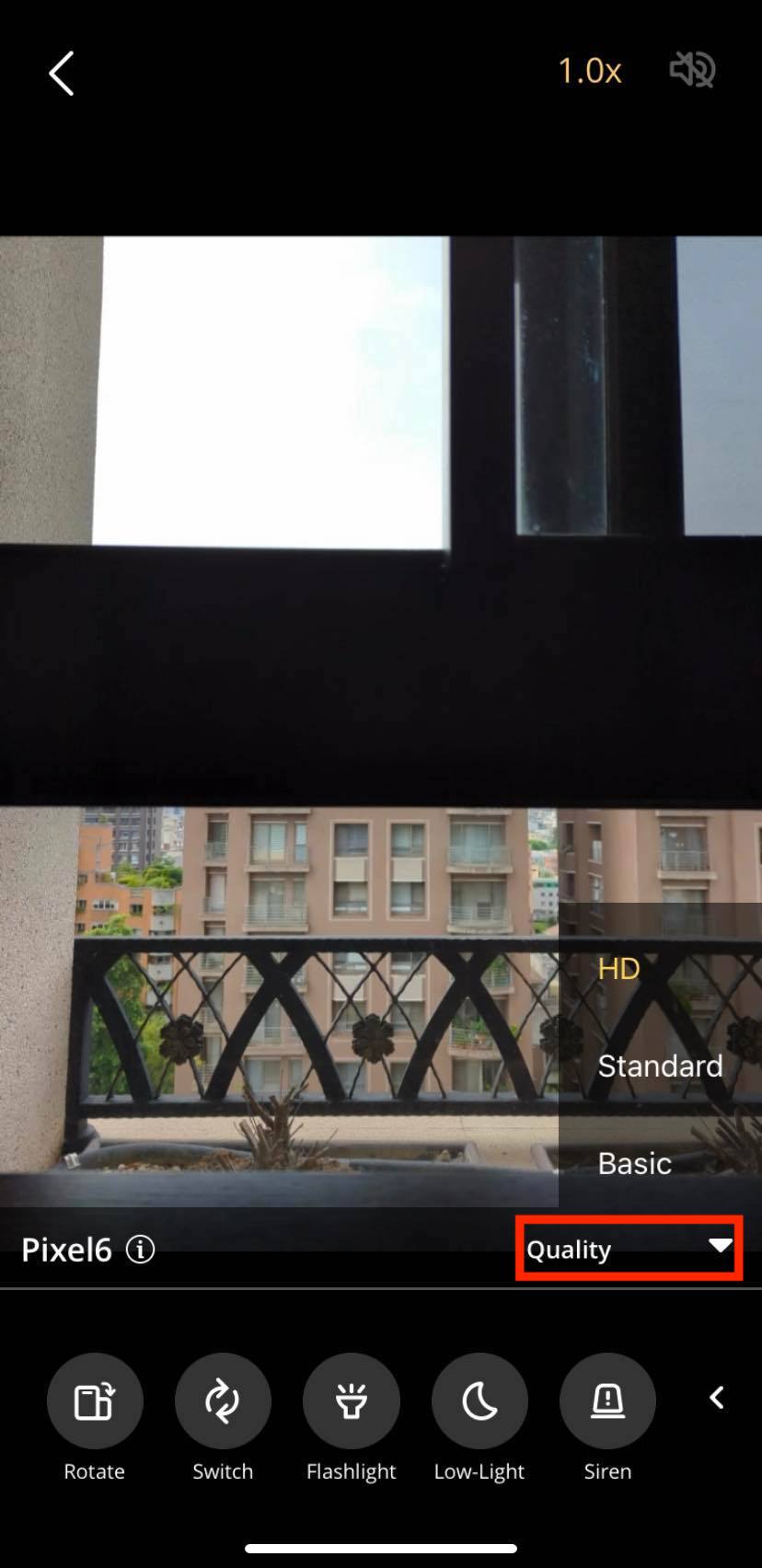 If your Camera is an Android device, before changing the resolution you must first:
Make sure your Camera device is running on Android 5.0 and above operating system

Click on the wheel icon

at the bottom of the Camera preview page

On your Camera device, set your resolution as "

Default

" in the Camera Settings

Tap "

Switch to Camera 2.0

"



On your Viewer device, tap the triangle icon in the bottom right corner of your live feed to switch

See Also:
🙋 Still have questions? Please contact us from the More tab in the app.