Our mission is to make home security simple and accessible to everyone. AlfredCamera helps to turn your device or computer into a security camera, and you only need at least two of them to set up your security systems. You may find our app on Google Play Store or App Store, or you can also use Alfred's Web on your computer, or even use AlfredCam (Alfred's own hardware camera) to set as your security camera.
To know how to set up your AlfredCam, please see here. To set up AlfredCamera on your own devices, please scroll down for a step-by-step guide:
Step 1 - Prepare 2 devices (mobile or tablet)
Requirements:
Device: Phones or tablets (Both devices are connected to a network)

Original OS:

Android 5.0+

or

iOS 11+


(Please learn more about the

Internet and storage requirements

.)
You will use the 2 devices as a
Camera

to record motions (suggestion: your old phones)

Viewer

to check the feed from your camera device (suggestion: your daily phones)
Step 2 - Download Alfred app
Download Alfred app on your 2 devices from
Step 3 - Log In to the Alfred App
There are three methods to log in to the Alfred app: Google/Email/Apple. If you choose to log in with your email, please enter your email address, then check your inbox to receive a verification email. Afterward, click the link inside the email to verify your account.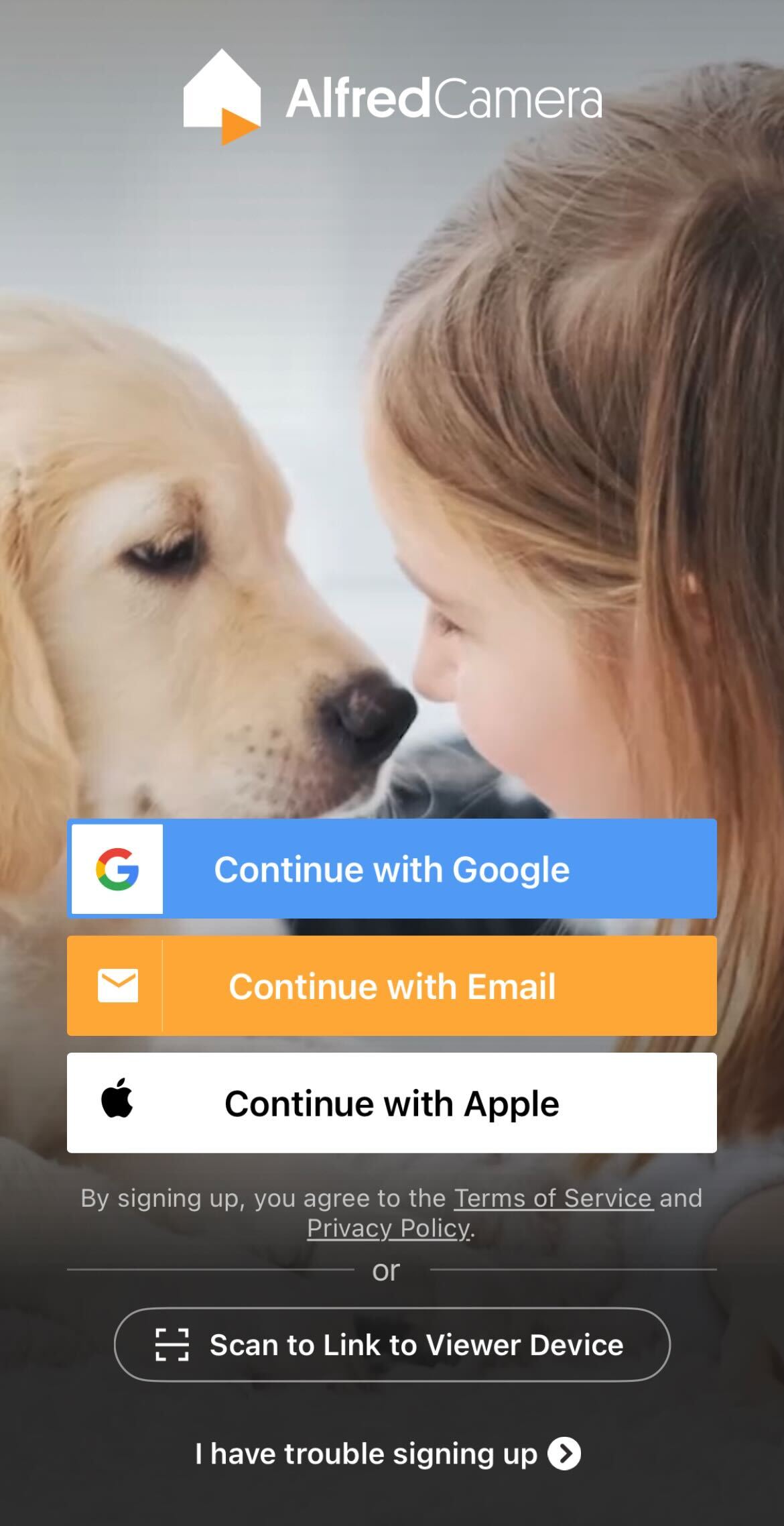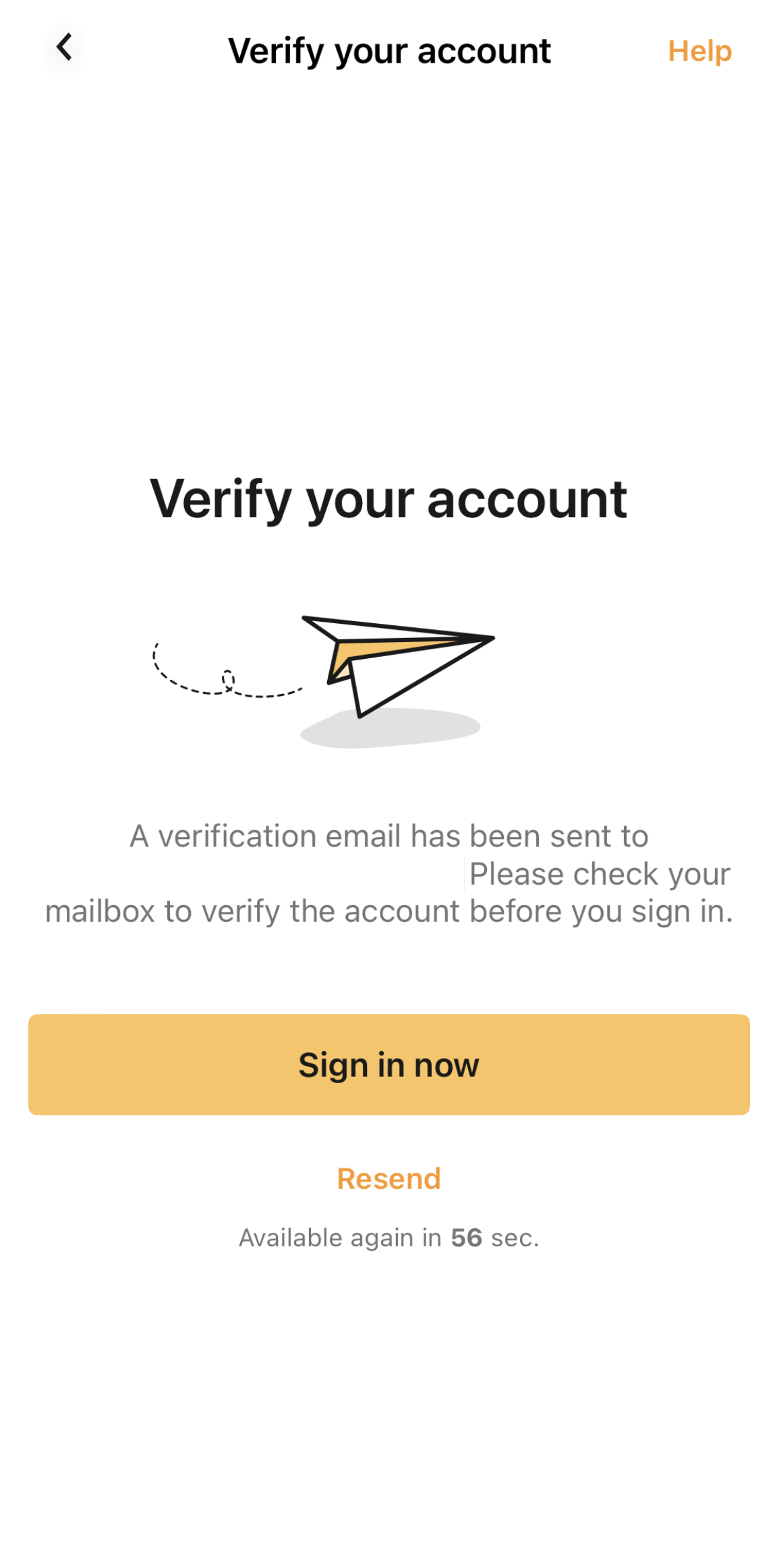 Step 4 - Connect two devices
There are 2 options to connect your devices:
Option A : Log in to the same account on two devices
On the first device -

Tap

Continue with Google/Apple/Email to log in


On the second device - Use

the same login option to log in with the same account
Option B : Connect two devices via scanning the QR code
On the first device

Log in with your account

Tap the Camera Tab

Tap

Add a Camera

to generate a QR code



On the second device

Tap

Scan to Link to Viewer Device

to open an in-app scanner

Scan the QR code on the first device


⚠️ Note: If you are unable to scan the QR code successfully, please check the following:
Ensure that you have selected "Mobile Device" as the pairing option

Make sure your screen brightness is sufficient

Make sure to scan the QR code within 30 minutes of generating it
Step 5 - You're all set
Now you can start watching live and recording videos now!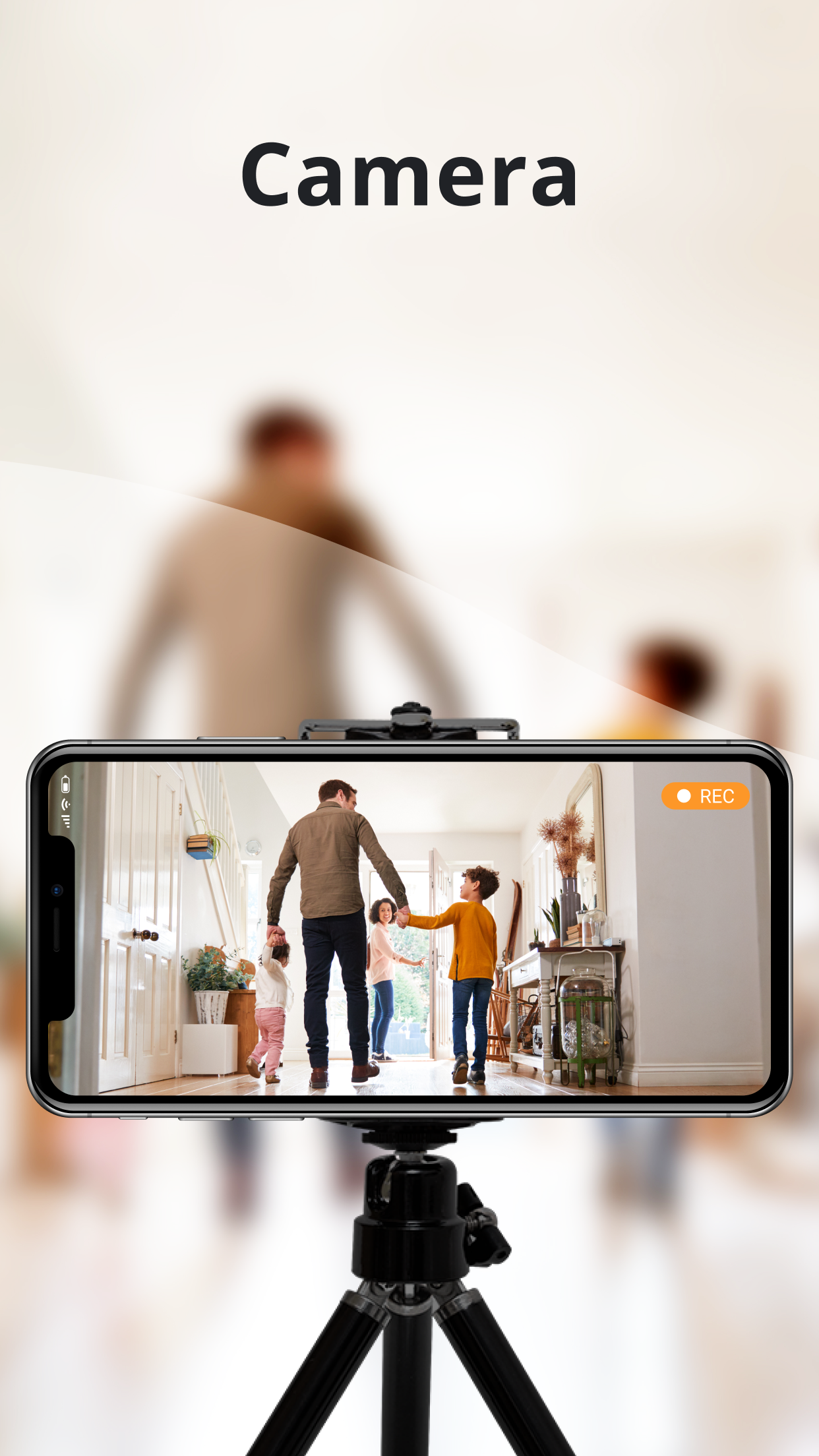 .
⚠️ Note: Refrain from pressing the power button or home button on your Camera devices may cause your camera to go offline.
See Also:
🙋 Still have questions? Please contact us from the More tab in the app.